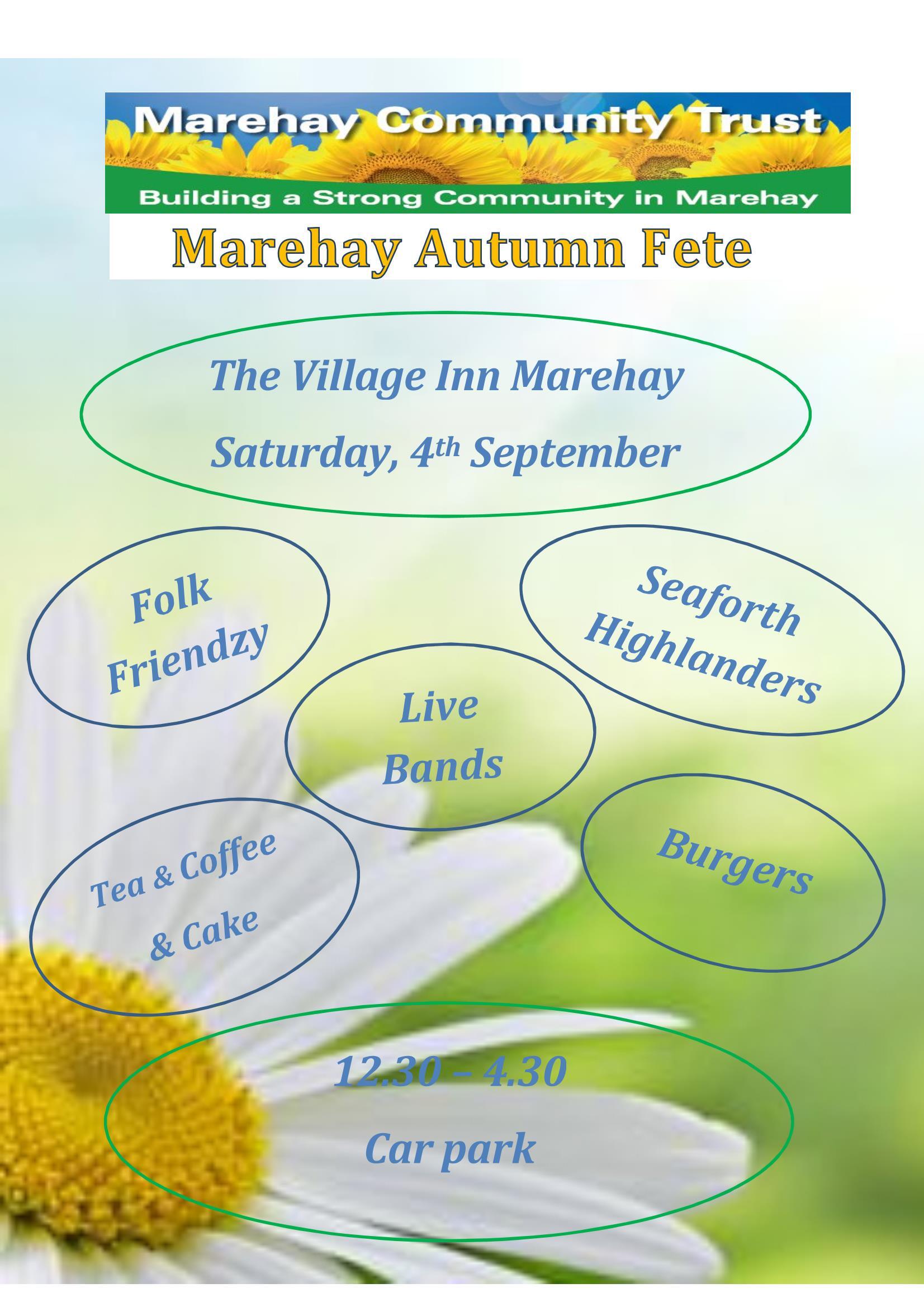 Sadly, we must announce that the Marehay Show 2021 is cancelled.
The next show will be in September 2022
The Marehay Community Trust is a voluntary body formed in March 2008.The Trust's aim is to help bring the Marehay community together by holding the annual Marehay Show in September and fundraising events for the local community throughout the year.

You can learn more about Marehay Show and its history by visiting our two Facebook pages "Marehay Show" and "Marehay Show Archive"

We were delighted that Liniar (parent company of HL Plastics) had again agreed to sponsor the marquee at Marehay Show 2020 which we now have to cancel. To them and all our sponsors and supporters we offer our thanks and appreciation.